Please see University Travel Guidance for University-related travel for students, faculty, and staff. Georgetown University will continue to monitor public health conditions domestically and globally.
Find all country regulations on tests or vaccine requirements, please click here: IATA COVID-19 Travel Regulations Map
Anyone traveling on university business is eligible for free or reduced price flights using preferred travel partners when booked directly with an agent. E-mail gu@ctp-travel.com to work directly with an agent.
---
Tools & Resources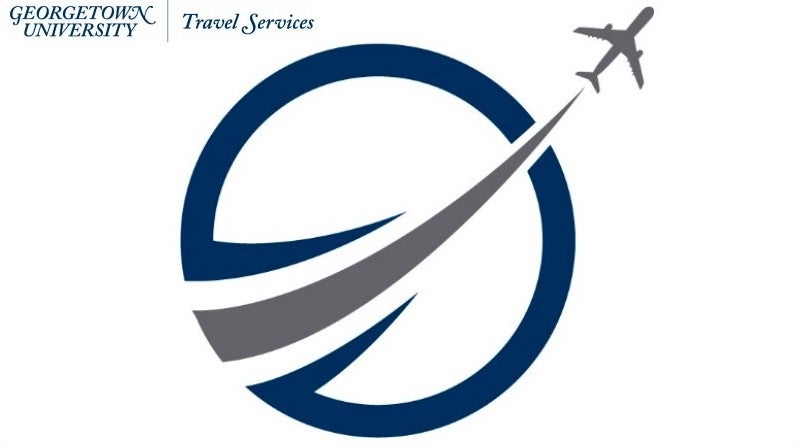 Travel News
In light of increasing vaccination rates and updated guidance from the Centers for Disease Control and Prevention…
Please visit the university COVID Resource Center for the latest updates and university guidance