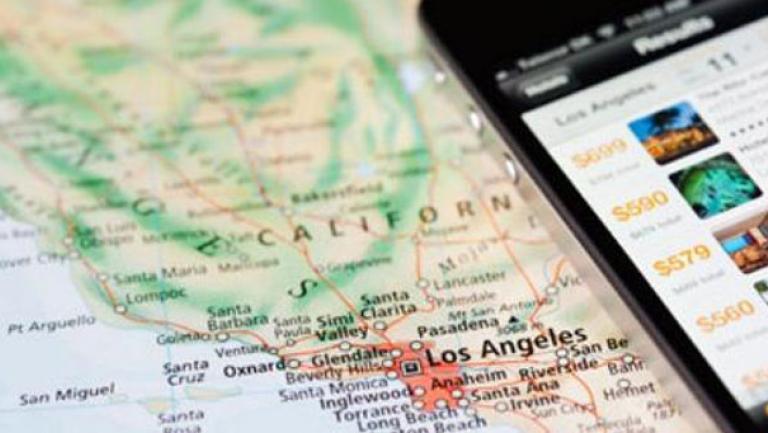 Georgetown Travel Services puts tools, policies, and resources in one place to help make your travel arrangements easier. On this site you can plan your travel, book your travel, get assistance during your trip, and file expense reports and get reimbursements after your trip. View the training video on how to use Concur.
Through this site you can access the University's online travel booking tool and find contact information for our premier travel agency.
All students, faculty, and staff engaging in university-related international travel must comply with the GU International Travel Policy. Georgetown University faculty, staff, and students traveling abroad should visit the Office of Global Service's website for important information regarding travel registration and resources.
Policies at a Glance
---
Infectious Disease Travel Policy
---
University Reimbursement Policies
---
University Policy on Business Travel and Entertainment
---
Main Campus Business Expense Policies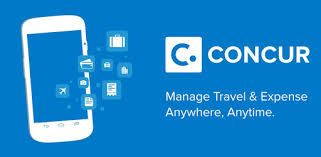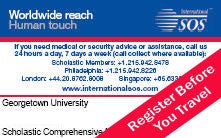 Worldwide medical, travel, and security assistance and evacuation services for University related international travel.