Georgetown Travel Services puts tools, policies, and resources in one place to help make your travel arrangements easier.
Anyone traveling on university business is eligible for reduced price flights using preferred travel partners when booked directly with an agent or through Concur. E-mail gu@ctp-travel.com to work directly with an agent
Questions?
Travel Booking and Support (CTP)
Phone: 855-460-5352
After Hours Emergencies: 800-559-2013
Georgetown Travel Services
---
Tools & Resources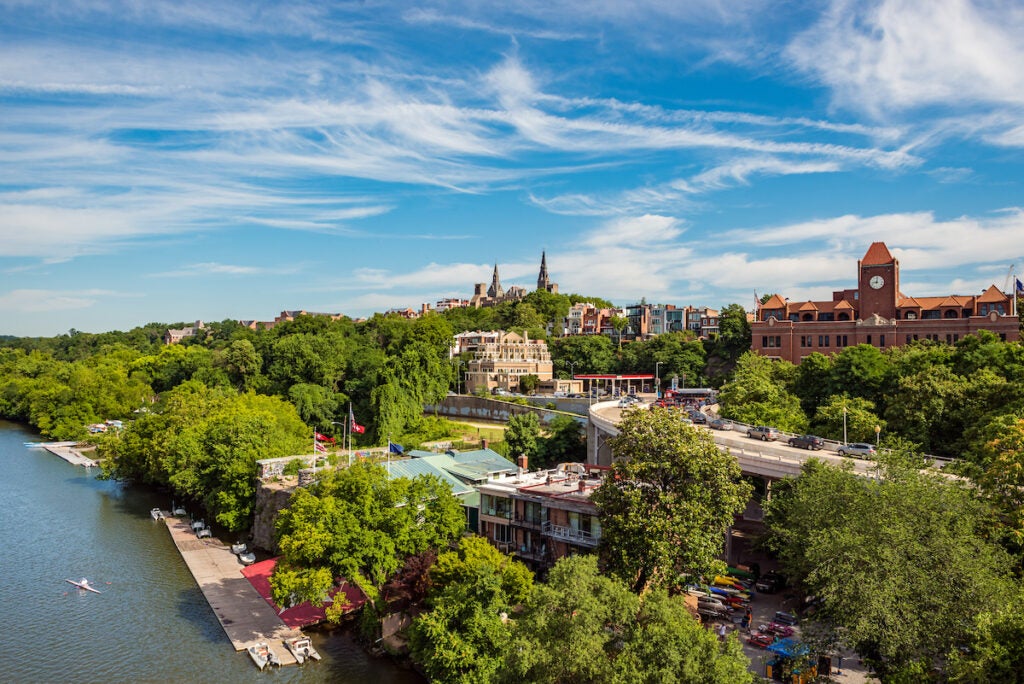 Travel News
Please see University Travel Guidance for University-related travel for students, faculty, and staff. Georgetown University will continue to monitor public health conditions domestically and globally.
All Georgetown students, faculty, and staff engaged in university-related travel overseas must comply with GU's International Travel Policy. All faculty, staff and students must also comply with the University's Infectious Disease Travel Policy. Find all country regulations on tests or vaccine requirements here: IATA COVID-19 Travel Regulations Map (new window)